Why We C. A. R. E.?




At Wesley Chapel, we want to show Compassion, Acceptance and Respect to Everyone. We strive to serve the community as a center of CARE that continually seeks solutions to every problem. The following outreach activities are offered to help those in our community throughout the year.

We Serve
We serve in the community to provide dinner for
women and children living in shelters. We will serve dinner on:

September 2 & 3

We also provide healthy, nutritional lunches for women and children living in shelters.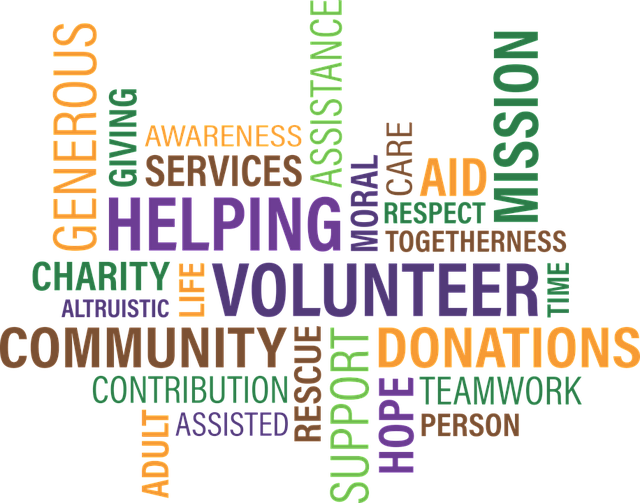 We Volunteer
We volunteer in the community
by going to a warehouse to pack food.
By doing this, it helps to feed those who are hungry.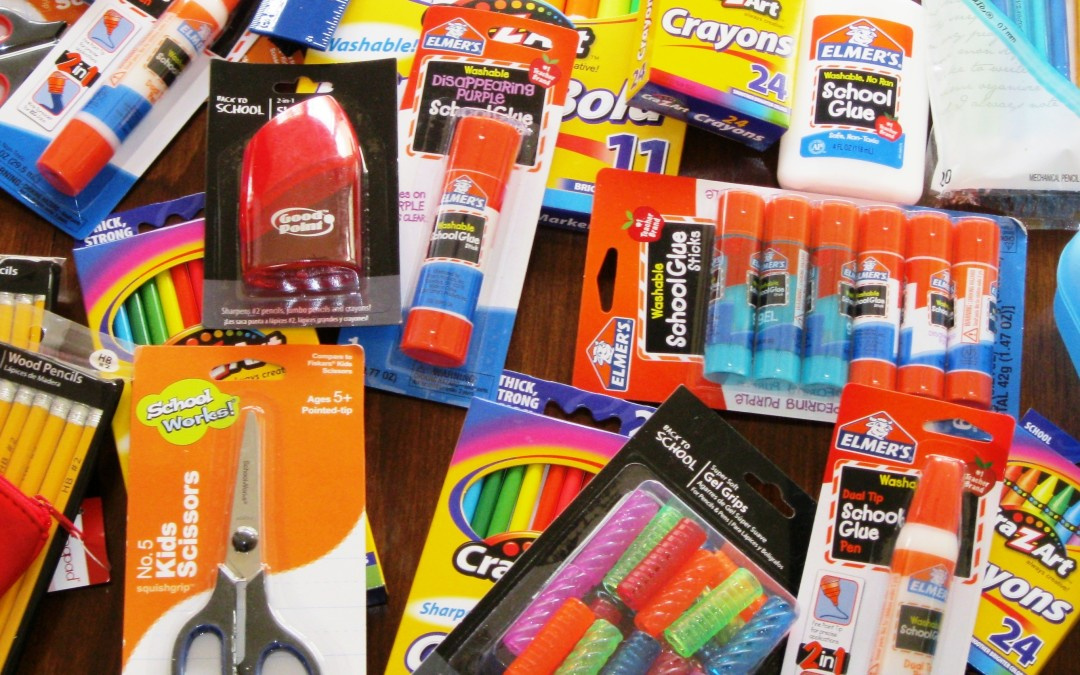 We Donate

Friends of Education (School Supplies)

We will distribute supplies on Monday, July 29th from 10 AM to 2 PM for the following schools:

Flat Shoals Elementary
Stoneview Elementary
Toney Elementary
Bob Mathis Elementary
Last year, we gave the following supplies to our targeted schools:

113 packets of writing paper
44 Book Bags
41 Boxes of Kleenex
43 Composition Books
42 Reams of Copy Paper
41 Binders
88 Subject Tablets
102 Glue Sticks
43 Bottles of Glue
368 Erasers
22 Packages of Subject Dividers
3000 Pencils
41 Packs of Index Cards
6 Pencil Sharpeners
4 Pairs of Scissors
Pencils
41 Packs of Index Cards
6 Pencil Sharpeners
37 Boxes of Colored Pencils
86 Boxes of Crayons
49 Rulers
28 Hand Sanitizers
20 Boxes of Markers
6 Packs of Post-it Notes
14 Boxes of Gem Clips
4 Boxes of Staples
1 Industrial Sharpener
1 Box of Sheet Protectors
8 Large Totes of Snacks and Fruit Juices
Because we CARE, we were also able to supply the teacher assistants, counselors, teachers, and others who came to pick up their supplies with lunch.