Why We C. A. R. E.?




At Wesley Chapel, we want to show Compassion, Acceptance and Respect to Everyone. We strive to serve the community as a center of CARE that continually seeks solutions to every problem. The following outreach activities are offered to help those in our community throughout the year.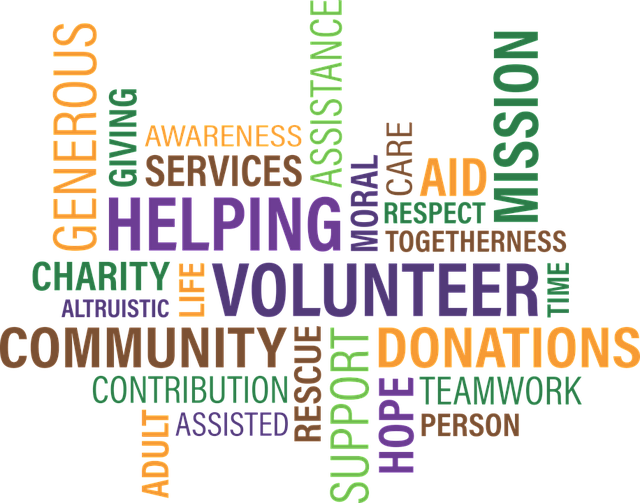 We Volunteer
We volunteer in the community
by going to a warehouse to pack food.
By doing this, it helps to feed those who are hungry.