Welcome to the Wesley Chapel Church website. We are excited that you have discovered our church on-line. Our goal is to make you feel welcome, so please take a moment to browse our site where you will find upcoming events, contact information, directions and more.
Wesley Chapel Church offers a blended worship opportunity at 9:00 AM, in the church's beautiful sanctuary. This service features inspiring music and dynamic preaching in a cultural context. Diverse music includes the great hymns of the church led by one of our outstanding choirs.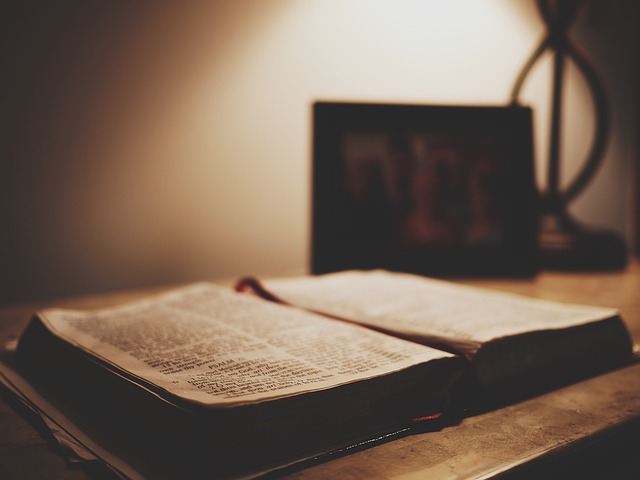 Bible Study

Noon & 7:00 PM
Join us for our Reflective Study (

found under the Study tab) or
Real-time Small Group Bible Study by invite through Zoom at Noon and 7 PM
Main Sanctuary
The Main Sanctuary is located on the left as you enter the parking lot. Wesley Chapel is not so big that you will walk around without meeting someone. People meet and greet one another in the hallways and the Sanctuary Narthex and during Worship.

Our Ushers and Greeters are available and will be glad to answer any questions you may have about our church.
Education Building
The Education Building is located on the right as you enter the parking lot. The Education Building remains locked during business hours unless there is a special function.

Please use the intercom located to the right of the front door to reach the Church Office. All vendors and visitors should use this intercom to gain access.
After hours, you may call the church office and leave a message and someone will return your call the next operating business day.