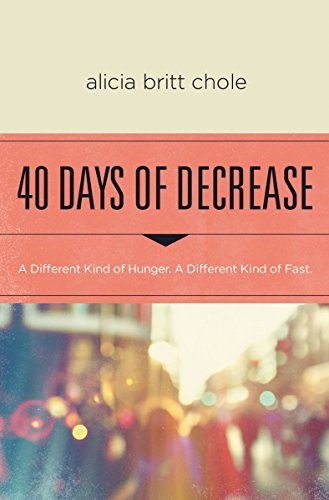 Church-Wide Study - Lent 2019

40 Days of Decrease

by Alicia Britt Chole

Join us as we engage in a church-wide study beginning March 7, 2019. Let's spend the days of lent gaining a new perspective.

This book is available for purchase on Amazon in Kindle and Paperback Versions.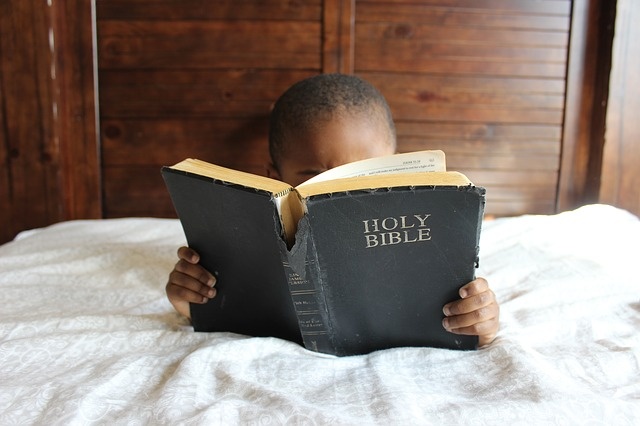 Bible Study - Wednesday Night

Bible Study
Wonder Wednesday

Noon & 7:00 PM
Education Building, Room 100

Below you will find several devotional websites for you to use for your daily devotions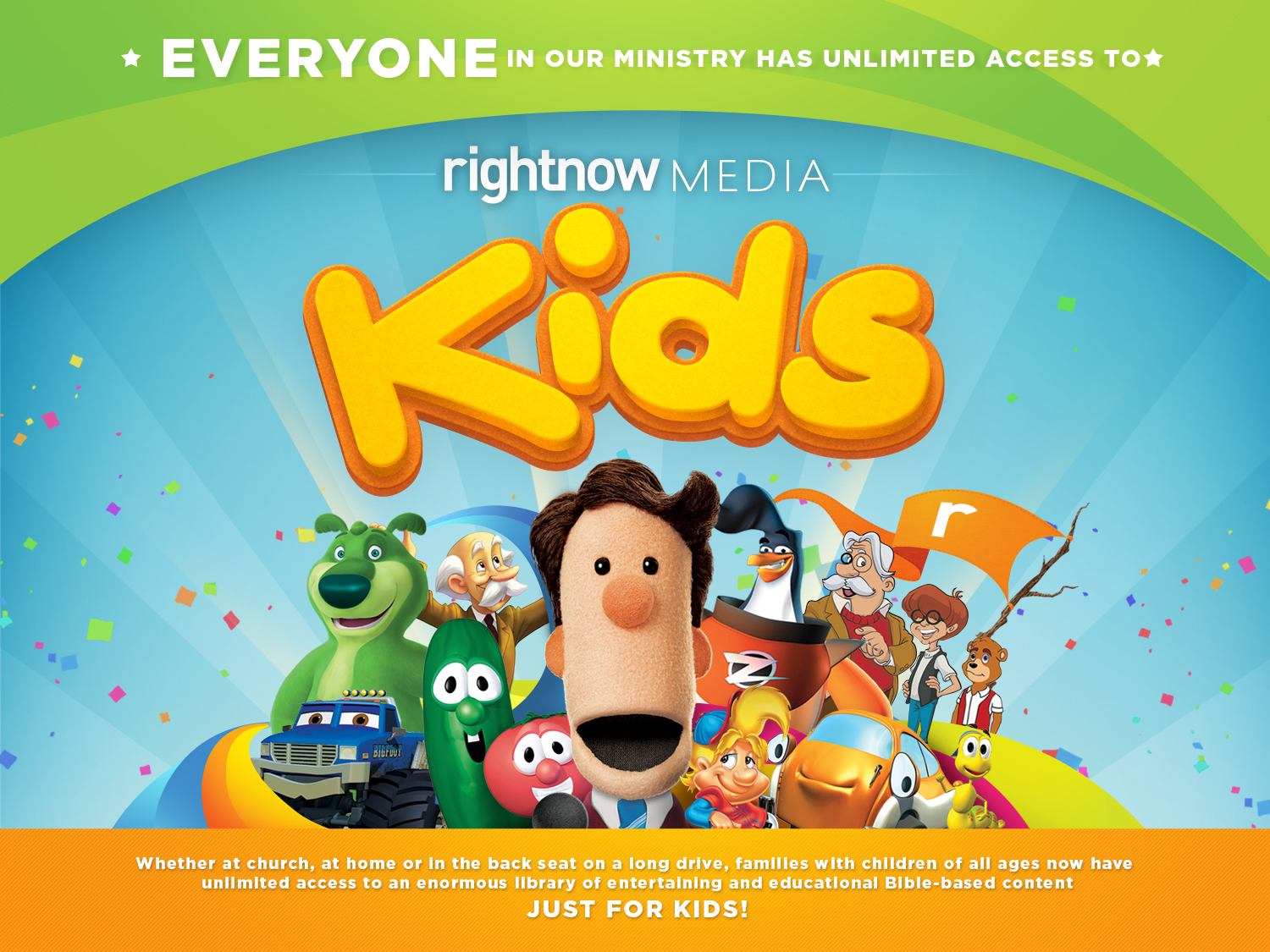 Watch over 2,000 kid's episodes in the RightNow Media Kid's Library. Stream them in the living room or on the road. These Bible-based shows will educate and entertain children of all ages.