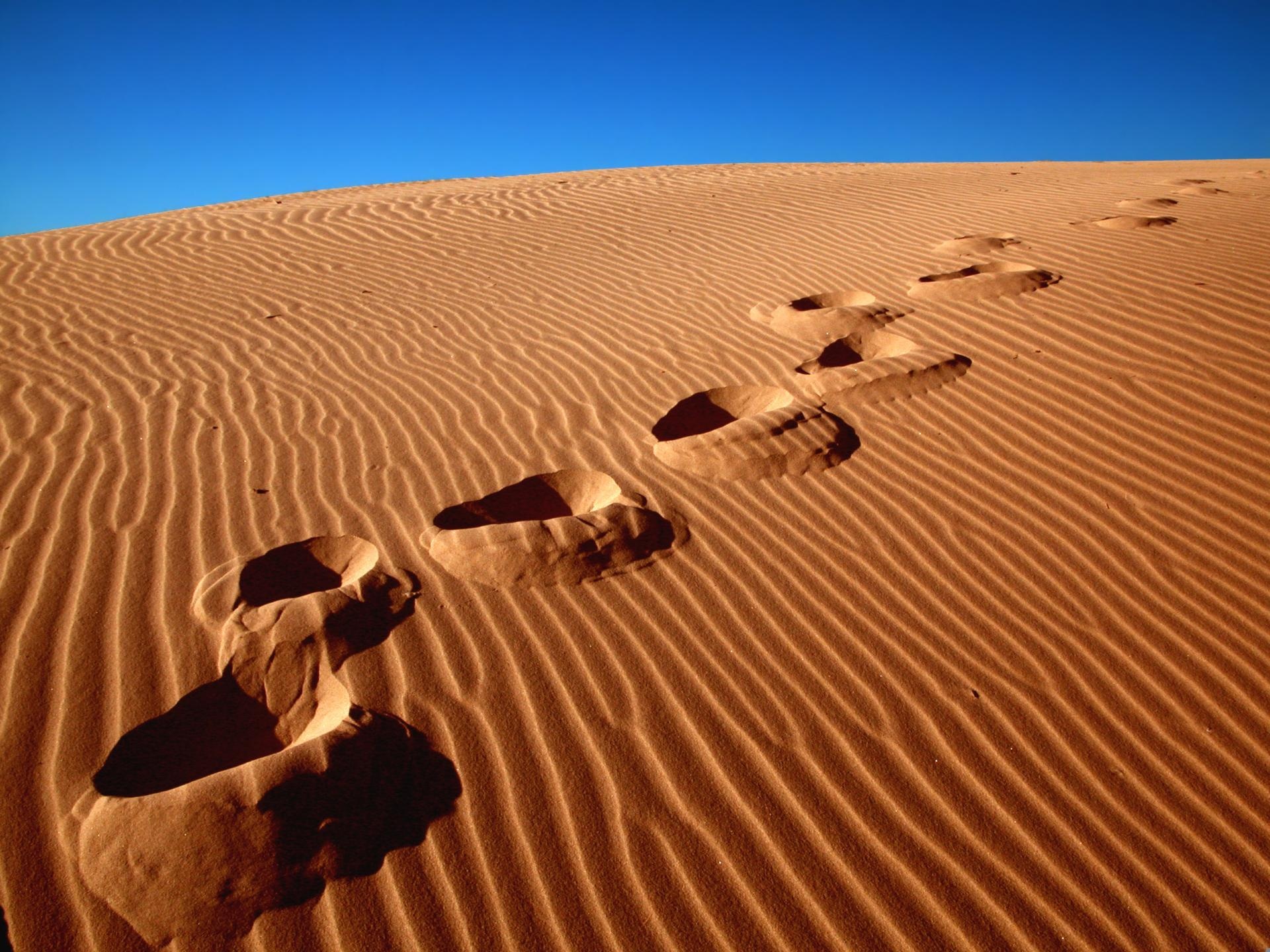 Fasting - July 23-September 30, 2018
Intentional call being made to Wesley Chapel to return to all of our Spiritual Disciplines:
Study and Meditation
Prayer and Fasting
Praise and Worship
Tithes and Offerings
Getting Back to Basics: Called Fast
30 minutes of devotion daily
1 day of silence per week
30 minutes of prayer daily
Bible study weekly
Give up the things that mean the most to you every other week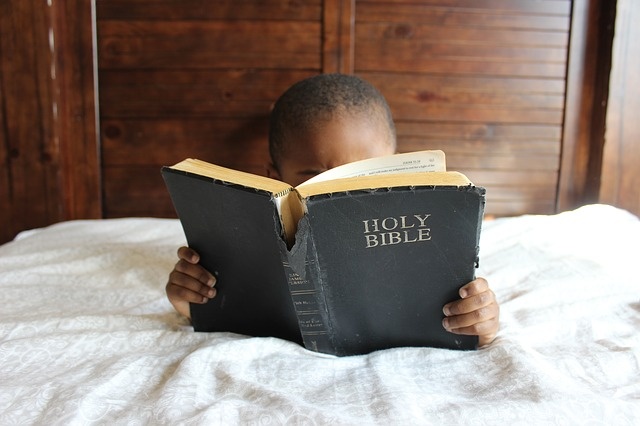 Bible Study - Wednesday Night

Bible Study
Noon & 7:00 PM
Education Building, Room 100
Below you will find several devotional websites for you to use for your daily devotions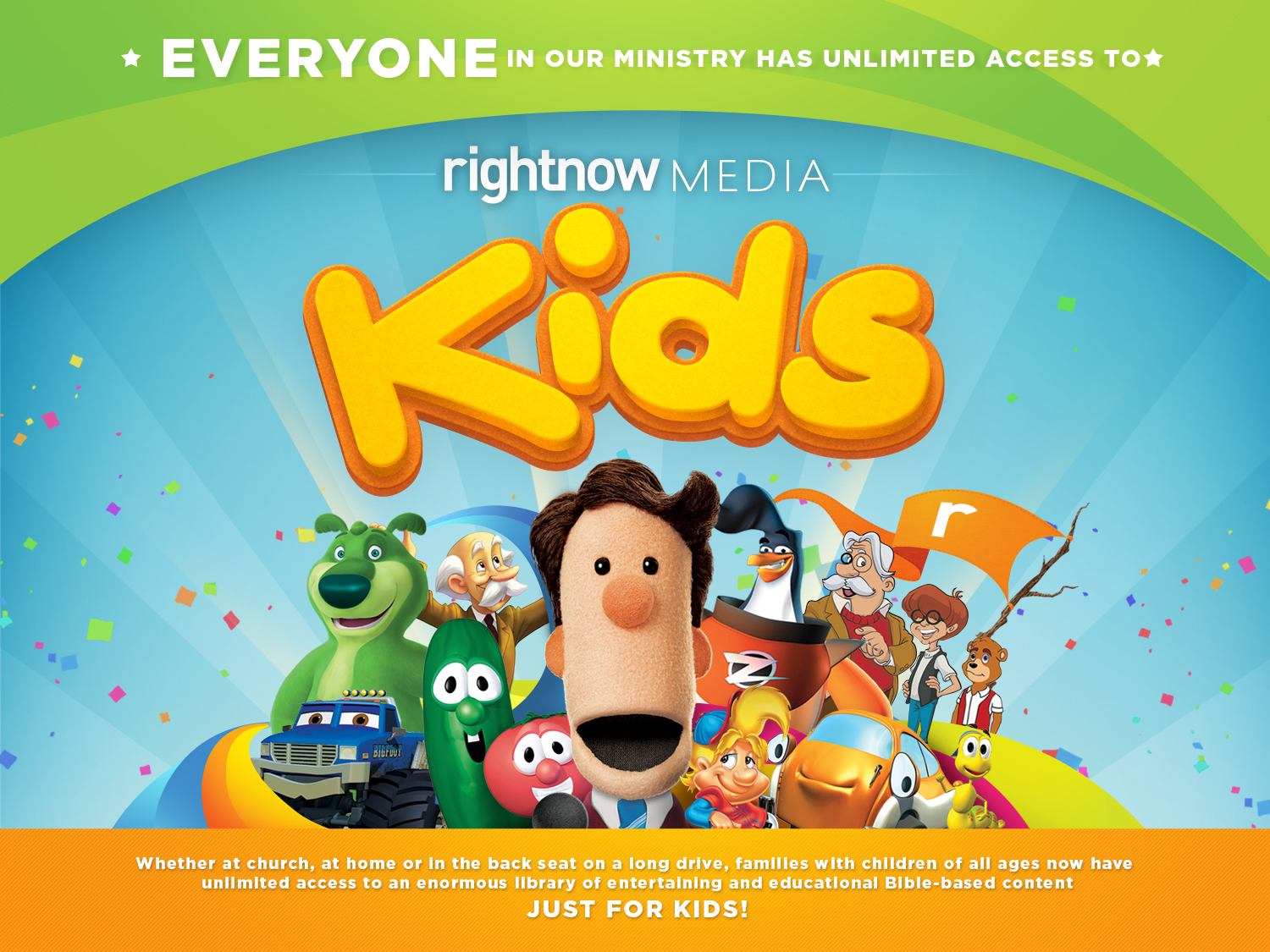 Watch over 2,000 kid's episodes in the RightNow Media Kid's Library. Stream them in the living room or on the road. These Bible-based shows will educate and entertain children of all ages.