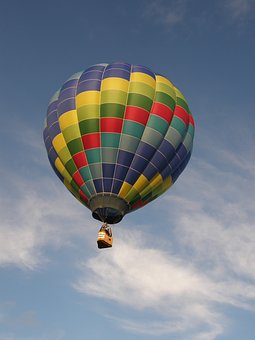 WOW Moments and Inspiration!
New Horizons
During the pandemic, my daughter, Samara, recently passed the North Carolina real estate exam. I see in her another example of people using the past year during the pandemic to broaden their horizons.

Angela Pearson

Graduation

Graduating is one of the most significant and exciting milestones in a student's life. We rejoice with our Class of 2021 Graduating Seniors.

Congratulations to our 2021 Graduates

Maya Bush

Tuskegee University

BS in Biology

Kaleb Monsanto
Arabia Mountain High School

With Honors

Georgia Southern University (Fall)

Kelly Mitchell

Southwest DeKalb High School
With Honors

Hampton University - Journalism (Fall)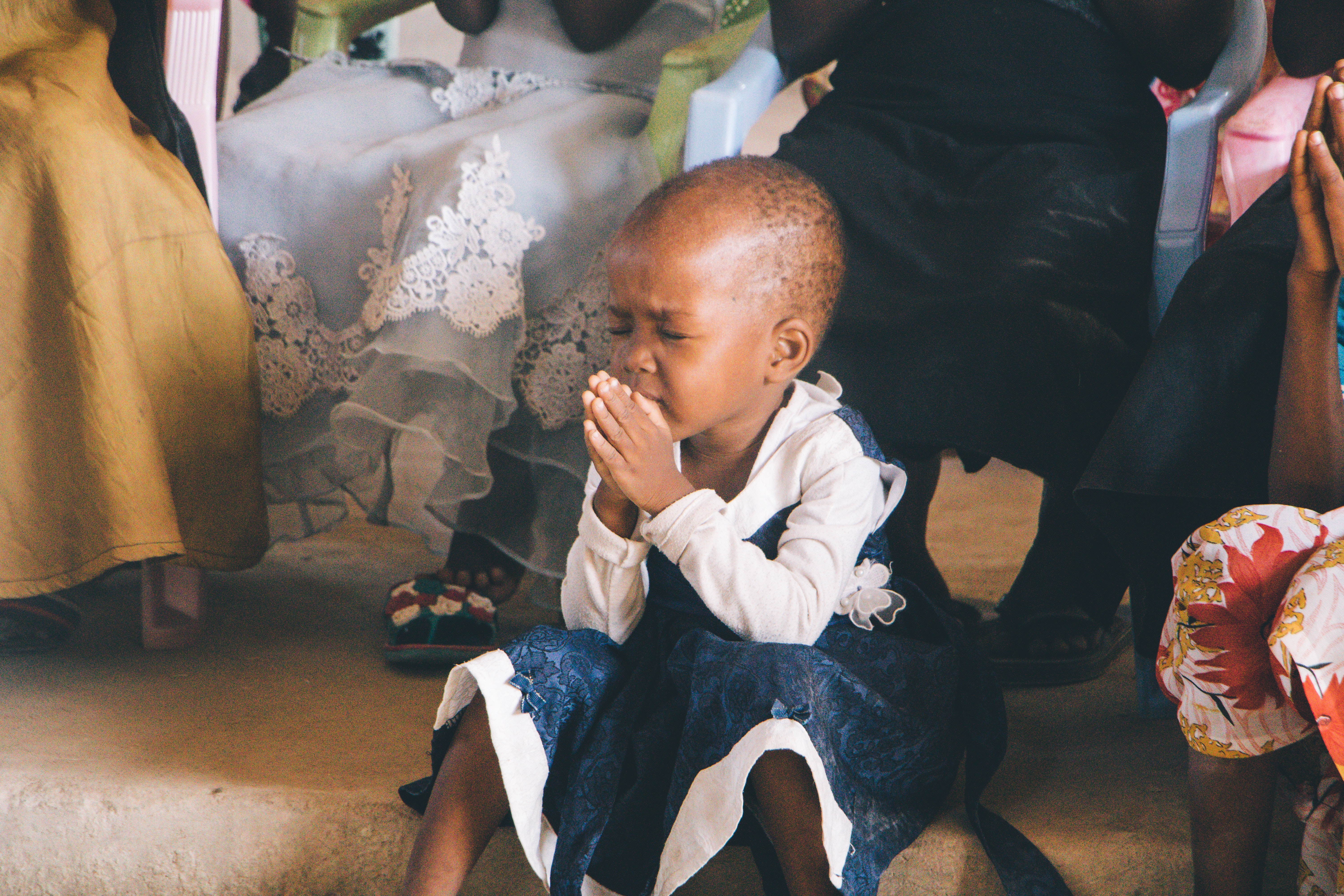 Corporate Prayer For The Week
Merciful God, we often think that real power resides in wealth or influence or strength of command. Yet, in your Holy Word, you remind us that those who wield real power are those who serve others.
Give us the strength to humble ourselves and be lead by the Holy Spirit.
Unite us as a people who want to be true disciples who love one another, as Christ has first loved us.
Amen.
6-14-21
"Worship Without Walls"
Each Sunday
In-Person at 9:00 AM

Bring Your Chairs or Worship from Your Cars
An Outdoor Experience

Virtual Worship
We are still providing virtual worship each Sunday for those who are unable to attend in-person worship.


Welcome
We're glad you're here. Maybe you're new here. Or maybe you've visited us before. Regardless of how you found us, welcome.