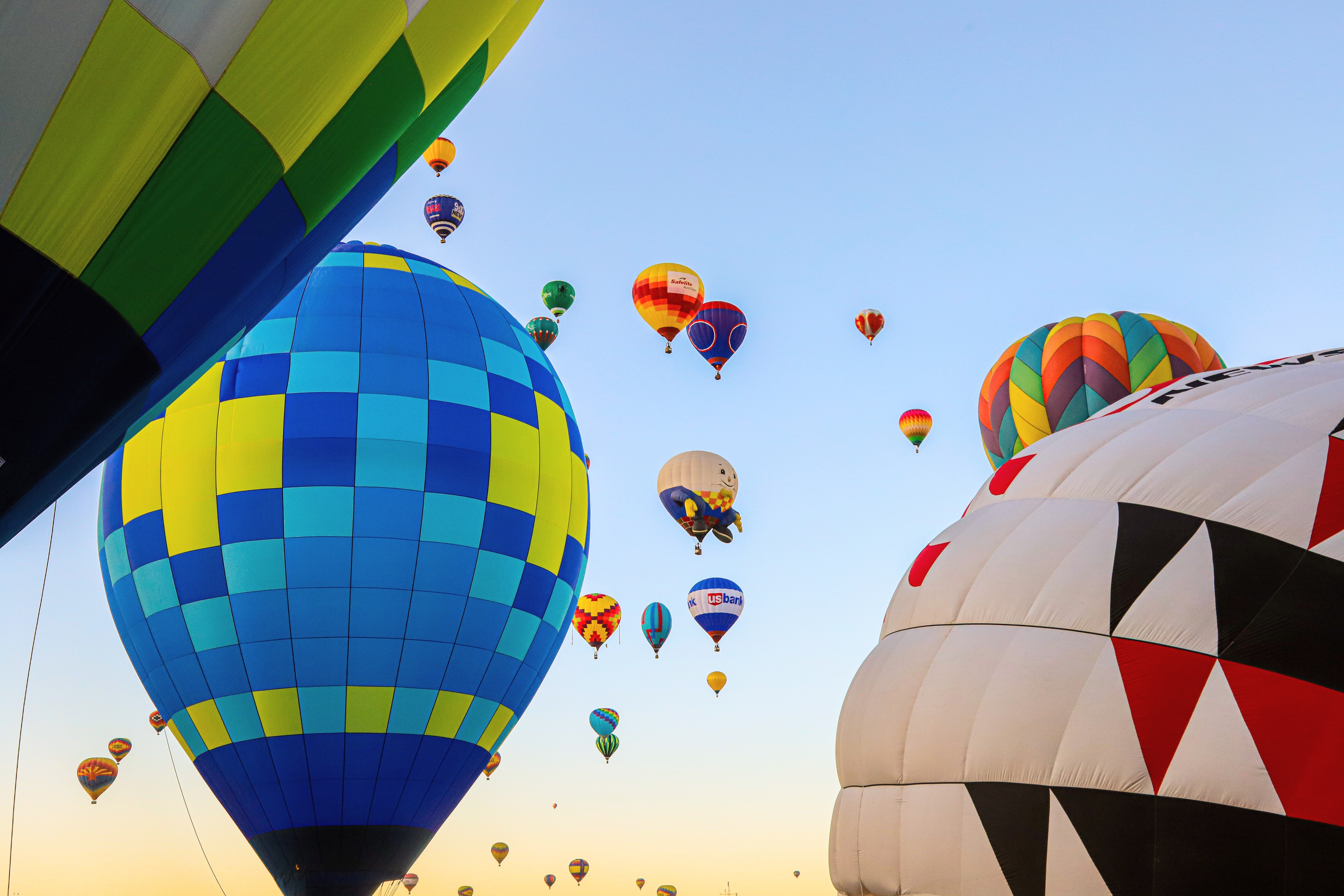 WOW Moments and Inspiration!
What a tremendous service we had on Easter Sunday! Since our outdoor service was such a success and was met with such joy and encouragement, we are planning to have in-person worship each week starting this coming Sunday, April 11th at 9:00 AM. If you missed it, please make plans to attend our Outdoor Experience this coming Sunday, as we Worship Without Walls.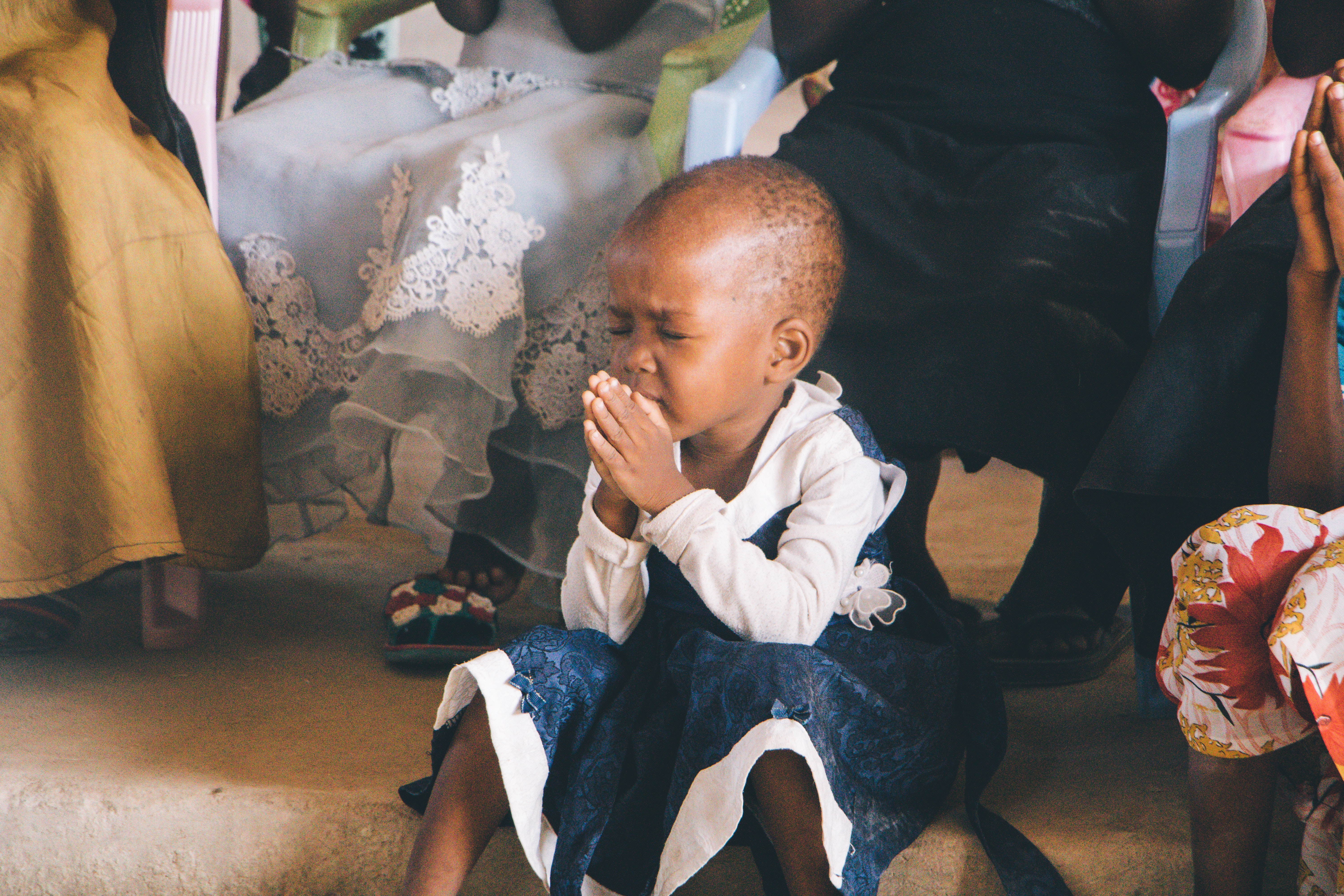 Corporate Prayer For The Week
O' God, we are grateful to know that you are with us in every circumstance, and we are grateful that you have prepared a way for us to realize your tender care.
Help us to recognize your saving help, your guidance, and your forgiveness.
Encourage us as we faithfully journey on.
This is our prayer in Jesus' name we pray. Amen
Pastor Travia Speer 3-22-21
"Worship Without Walls"
Each Sunday
In-Person at 9:00 AM



Bring Your Chairs or Worship from Your Cars
An Outdoor Experience