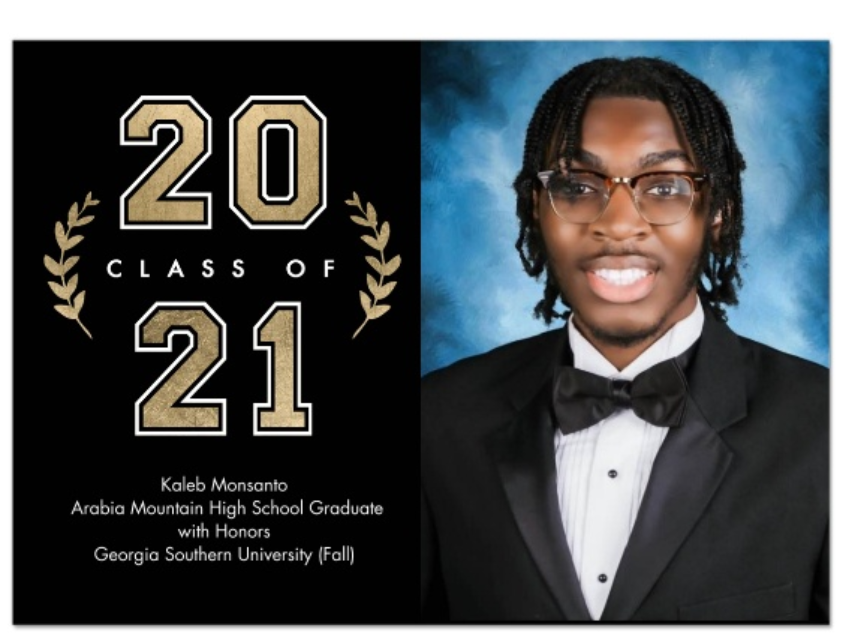 WOW Moments and Inspiration!
Graduation

Graduating is one of the most significant and exciting milestones in a student's life. We rejoice with our Class of 2021 Graduating Seniors.

More to come...
New Horizons

During the pandemic, my daughter, Samara, recently passed the North Carolina real estate exam. I see in her another example of people using the past year during the pandemic to broaden their horizons. Angela Pearson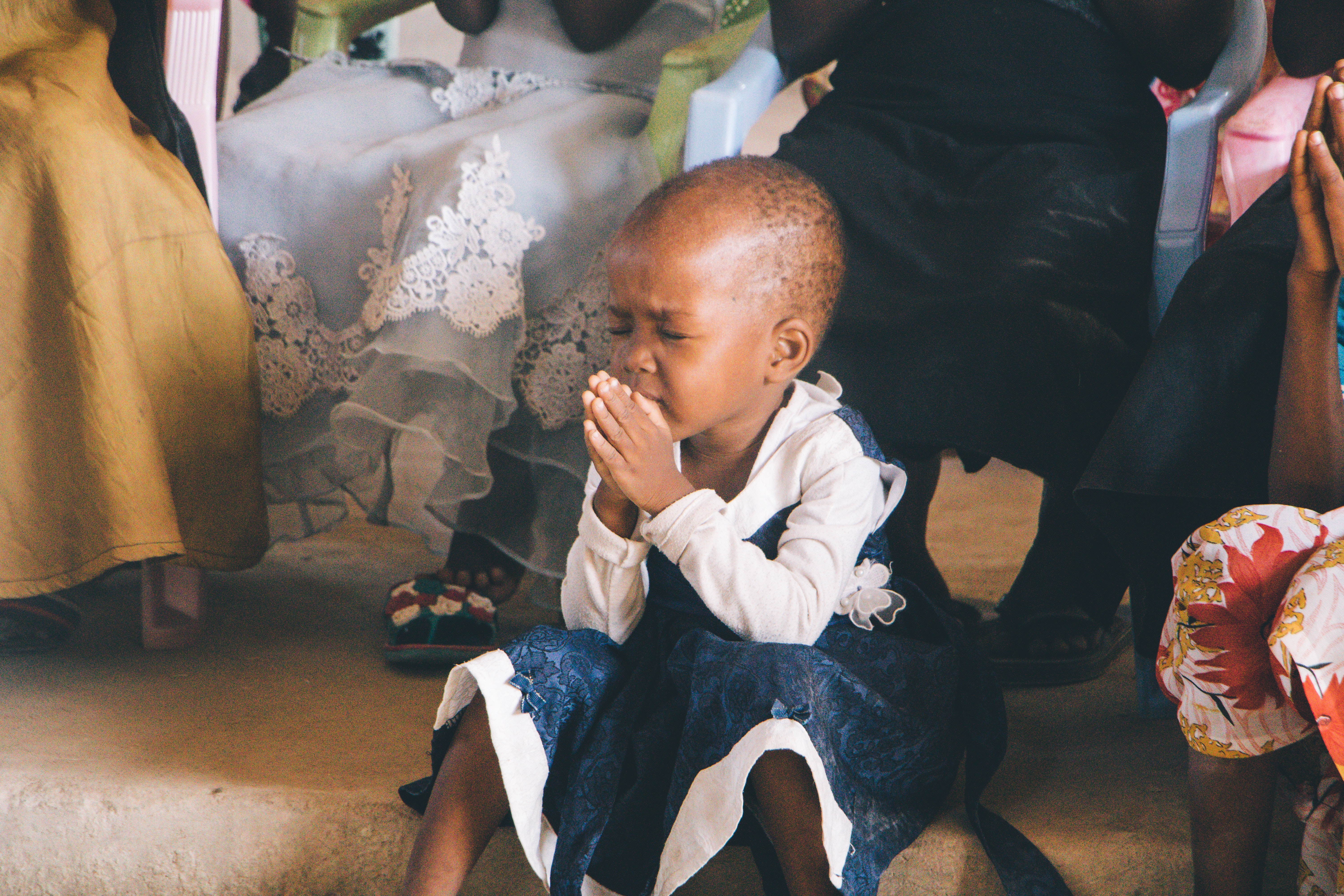 Corporate Prayer For The Week
Father, we come to you just as we are, struggling to cope with the trials of life. We're grateful that you never turn your back on us. You promise to give us the wisdom and strength we need to face each day . Continue to test us until our character shines and brings glory to you.
Max Lucado
"Worship Without Walls"
Each Sunday
In-Person at 9:00 AM

Bring Your Chairs or Worship from Your Cars
An Outdoor Experience


Virtual Worship
We are still providing virtual worship each Sunday for those who are unable to attend in-person worship.



Welcome
We're glad you're here. Maybe you're new here. Or maybe you've visited us before. Regardless of how you found us, welcome.