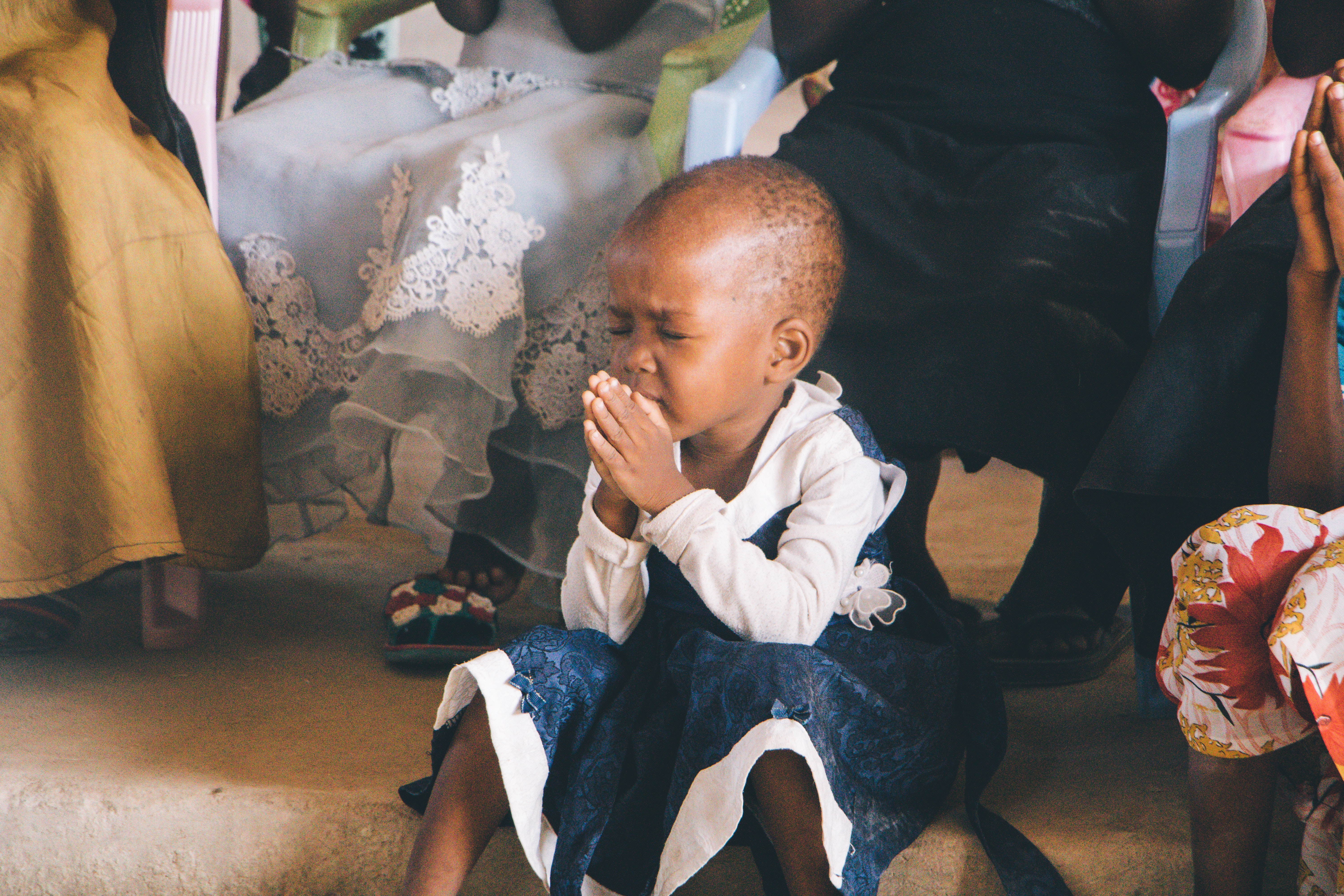 Corporate Prayer
Our heart is overflowing with love, trust, hope, and joy; for we know that you are our refuge and strength, a very present help in times of trouble. We know that you are mighty and merciful - full of loving kindness. So we ask you to blot out our transgressions. Wash us thoroughly from our iniquity, and cleanse us from our sin.
Lord, create in us a clean heart, and renew a steadfast spirit within us. Restore us to the joy of loving and being loved...to the joy of salvation we received through Christ Jesus.
And we will trust in the mercy of the Lord forever. We will hold onto the joy of the Lord. We will praise your forever - because you are God - and you have loved us more than we can ever comprehend.
This is our prayer in the name of the one who came, comes, and is coming - Jesus Christ. Amen.
In-Person Worship
Suspended for the month of January 2022
Wesley Chapel - Decatur will be going back to on-line worship only for the rest of the month of January due to the contagious nature of the Omicron Variant.
We will reassess the need to continue or discontinue on-line worship only at the end of the month. We thank you for your patience and understanding in this matter.
Please join us online for our
virtual worship.
"Why Getting Vaccinated is Important for Us"
To view an informative video on this matter, please
click here.