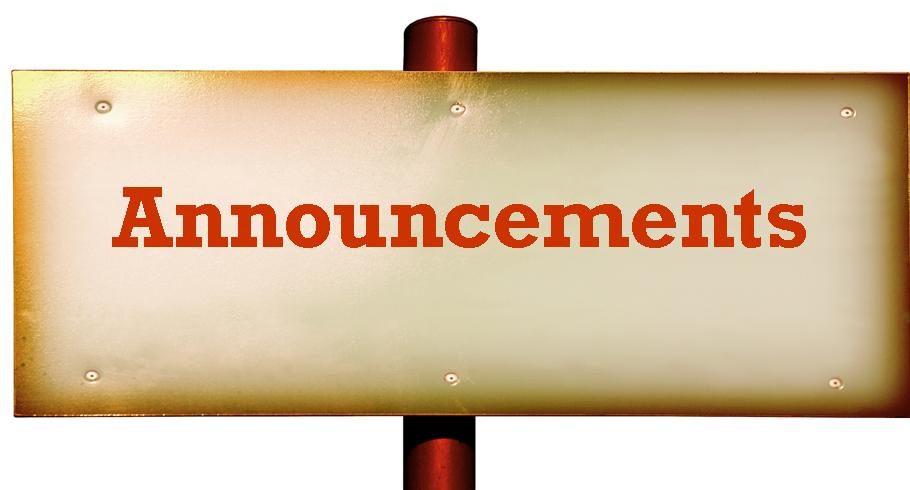 Bible Study
Join us for Bible Study each Wednesday at Noon and 7:00 PM in Room 100 of the Education Building.

Text Giving (Text-to-Give) - New Number
Due to recent changes in how T-Mobile and Sprint filter text messages, donors on these carriers might not receive our response texts when they attempt to make a gift by text.

Effective immediately, our new 800 give+ text number is - 833-549-9661. It is effective immediately and replaces our old local area code number.

Simply send a text message to 833-549-9661 with the amount you would like to contribute (example: 25). Within a few minutes, you will be sent a text with a link to register. Click on the link and enter your cardholder name and debit card information. Once your registration is complete, you will receive a text verification and a receipt of your donation via email.
For future giving, send a text with the amount you wish to give, and it will process automatically! You can even text "repeat" to make it a recurring donation. Give + Text is one of the fastest, easiest ways to give.
To see a list of categories, text the word "FUND" to 833-549-9661.
New Member's Class
(Required for All New Members)
Sunday, January 26, 2020
Immediately following 9:00 AM Morning Service
In Fellowship Hall (Education Building)
R.S.V.P.
Please RSVP by January 15th by calling the church office at 404-289-3616, ext. 221or send an e-mail to wesleychapeldecatur@gmail.com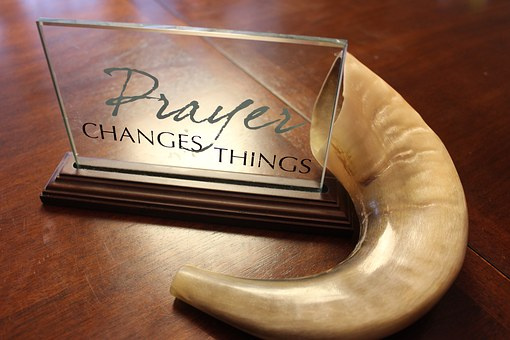 Whatever your prayer need, finding peace of mind provides a foundation of strength to face any situation. Your request is a sacred trust and is kept confidential unless you request it to be made public.

If you need to add someone to the weekly prayer list, please submit your information to the church office via e-mail to wesleychapeldecatur@gmail.com or phone (404.289.3616) before Noon each Wednesday.

Notify the church of those who are sick, shut-in, or bereaved at 404.289.3616 or wesleychapeldecatur@gmail.com. For church members with an urgent need, please call the church cell phone. You must leave a text message or voice message to receive a reply. We will not respond to missed calls that do not leave a message.