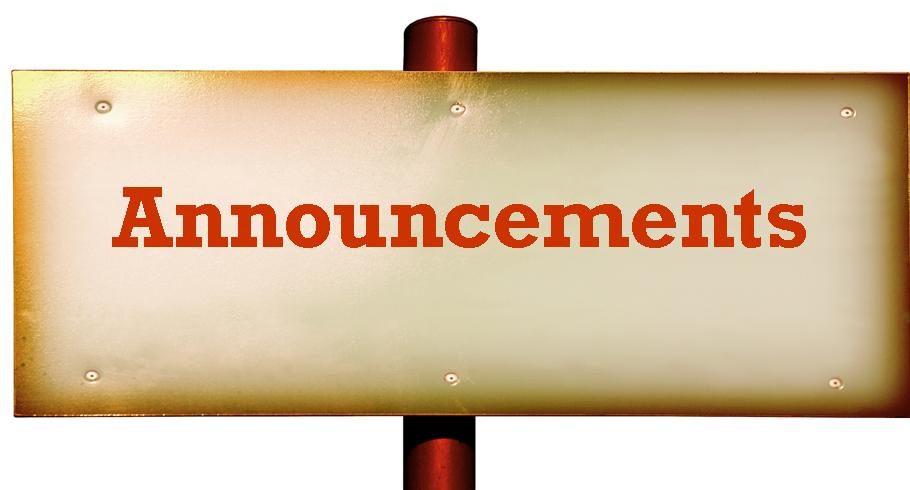 Join us Online Weekly
We pray that the online service and Zoom Bible Study will continue to be a blessing to you. In these anxious days, we have the opportunity to demonstrate our faith by praying for others. Remember to lift up those in our community and around the world and join us online each week for the following:

Online Worship - Just Word

Wonderful Wednesday - Bible Study

Corporate Prayer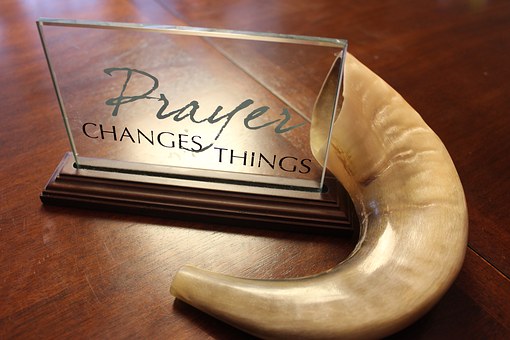 Prayer List
Whatever your prayer needs, finding peace of mind provides a foundation of strength to face any situation. Your request is a sacred trust and is kept confidential unless you request it to be made public.

If you need to add someone to the weekly prayer list, please submit your information to the church office via e-mail to wesleychapeldecatur@gmail.com or phone (404.289.3616) before Noon each Wednesday.

Notify the church of those who are sick, shut-in, or bereaved at 404.289.3616 or wesleychapeldecatur@gmail.com. For church members with an urgent need, please call the church cell phone. You must leave a text message or voice message to receive a reply. We will not respond to missed calls that do not leave a message.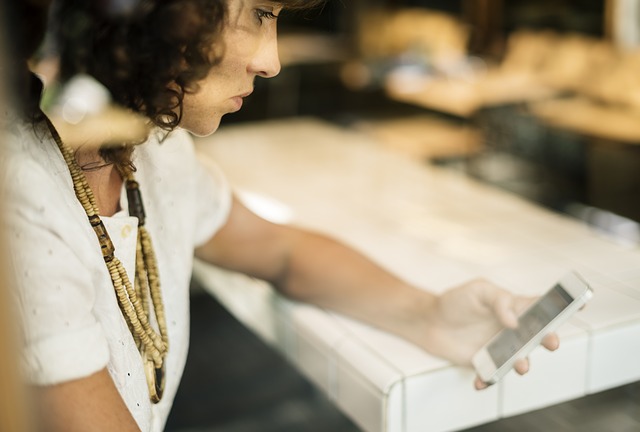 Giving - Tithes and Offerings

When giving your tithes and offerings, you may utilize the giving option of your choice:
Online Donations
Simply utilize our online donation portal

(click here), for worry-free tithing.

Text Giving
Simply send a text message to 833-549-9661 with the amount you would like to contribute (example: 25). Within a few minutes, you will be sent a text with a link to register. Click on the link and enter your cardholder name and debit card information. Once your registration is complete, you will receive a text verification and a receipt of your donation via email. To see a list of categories, text the word "FUND" to 833-549-9661.
For future giving, send a text with the amount you wish to give, and it will process automatically! You can even text "repeat" to make it a recurring donation. Give + Text is one of the fastest, easiest ways to give.
Mail Your Contribution
If you prefer to mail your contribution, please send your personal check or a contribution through your bank's online bill system to:
Wesley Chapel Church
P. O. Box 362133
Decatur, GA 30036-2133