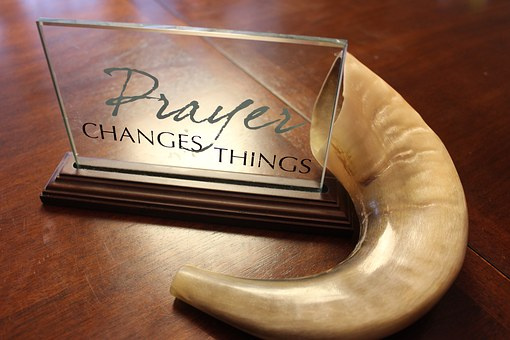 Whatever your prayer need, finding peace of mind provides a foundation of strength to face any situation. Your request is a sacred trust and is kept confidential unless you request it to be made public.

If you need to add someone to the weekly prayer list, please submit your information to the church office via e-mail to wesleychapeldecatur@gmail.com or phone (404.289.3616) before Noon each Wednesday.
Notify the church of those who are sick, shut-in, or bereaved at 404.289.3616 or wesleychapeldecatur@gmail.com. For church members with an urgent need, please call the church cell phone. You must leave a text message or voice message to receive a reply. We will not respond to missed calls that do not leave a message.

Back-2-School Prayer Rally
Please join us on August 1st for our exciting Prayer Rally. Click here for additional information.

We are collecting School Supplies for two events 1) Friends of Education and 2) Back-2-School Prayer Rally. We need donations and volunteers for both events.
Please donate your school supplies by July 14th. You may leave them in the large white box in the Narthex. If you prefer to make a monetary donation to these efforts, please indicate "Missions Outreach" on the "Other" line of your contribution envelope (not GSOM).
Friends of Education
July 29
10 AM – 2 PM
(volunteers needed from 9:15 AM to 2:00 PM)
Back-2-School Prayer Rally
August 1
5 PM – 7 PM
(volunteers needed from 4:15 PM to 8:30 PM)
We will not have Bible Study (Noonday and 7:00 PM) during the month of July. Please be safe and plan accordingly for this hiatus.

Wesley Chapel remembers the men and women who have served and those who are currently serving our country and protecting our freedom. In observance of the Independence Day, the Church Office will be closed on Thursday, July 4th. We will resume normal business hours on Monday, July 8th.

Serve Dinner with GSOM Dates - Hagar's House

If you are interested in serving dinner at Hagar's House, please join GSOM on September 2 & 3 (time TBD).

If you desire to give funds to any of these causes, please make sure you write on your offering envelope "Missions/Outreach" on the "other" line. To see additional information on our Missions/Outreach, please click here.