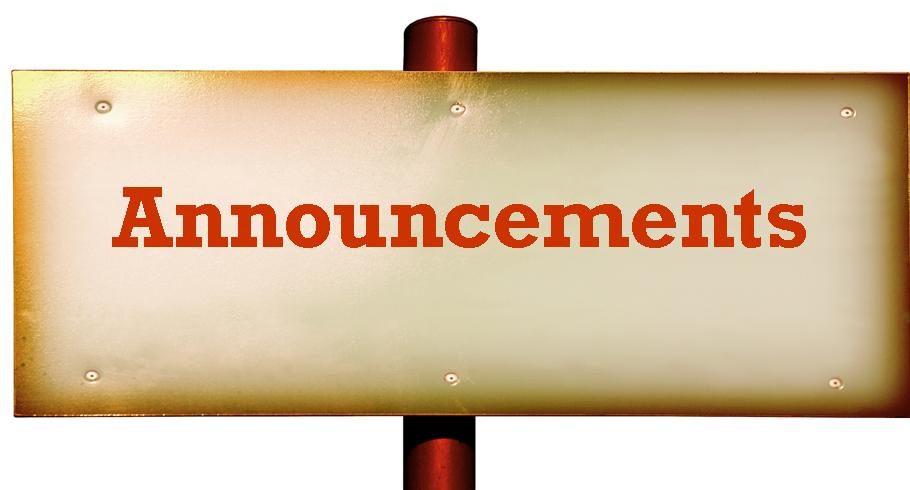 Beautification and Preservation - October 26
We are planning a Community Cemetery Clean- Up for Saturday, October 26th from 10 AM to 2 PM. We are asking all members to help with this event. The goal of this project is to beautify the area, identify gravesites and uncover gravestones where possible. This event is jointly hosted by the descendants of the Freeman/Reid family, volunteers from Wesley Chapel Church and various other volunteers.

This event will be held at the Wesley Chapel Cemetery located on the southeast corner of Wesley Chapel Road and Snapfinger Road. Please bring your rakes, shovels, work gloves, insect repellant, hats, safety glasses, boots and if needed your epi-pen.

We will provide light refreshments for all participants.

Church Business Dates
Charge Conference will be held on October 27th at 5:00 PM at Kelley Chapel UMC.
Church Council will be held on December 29th after service in Fellowship Hall.
Time Changes
Make sure you set your clocks back one hour before going to bed on November 2nd. Times changes on Sunday, November 3rd.
If you would like to serve communion to members who are unable to attend service, please attend the upcoming training immediately following service on Sunday, November 3, 2019.

Bible Study
Fall is a great time for fresh starts. Our schedules are filling up quickly, which means we need to pencil in quiet time now! This fall, whether you're looking to go deeper in a specific book of the Bible, or study an issue that God has placed on your heart, engaging in Bible Study is a great way to find the answers you seek. Join us for Bible Study each Wednesday at Noon and 7:00 PM in Room 100 of the Education Building. Please make note of the following changes:

We will not have Bible Study on the following dates:

October 16
November 20
November 27
December 25

Missions/Outreach

If you desire to give funds to any of these causes, please make sure you write on your offering envelope "Missions/Outreach" on the "other" line. To see additional information on our Missions/Outreach, please click here.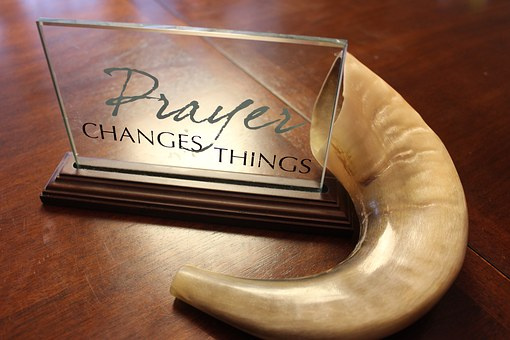 Whatever your prayer need, finding peace of mind provides a foundation of strength to face any situation. Your request is a sacred trust and is kept confidential unless you request it to be made public.

If you need to add someone to the weekly prayer list, please submit your information to the church office via e-mail to wesleychapeldecatur@gmail.com or phone (404.289.3616) before Noon each Wednesday.

Notify the church of those who are sick, shut-in, or bereaved at 404.289.3616 or wesleychapeldecatur@gmail.com. For church members with an urgent need, please call the church cell phone. You must leave a text message or voice message to receive a reply. We will not respond to missed calls that do not leave a message.