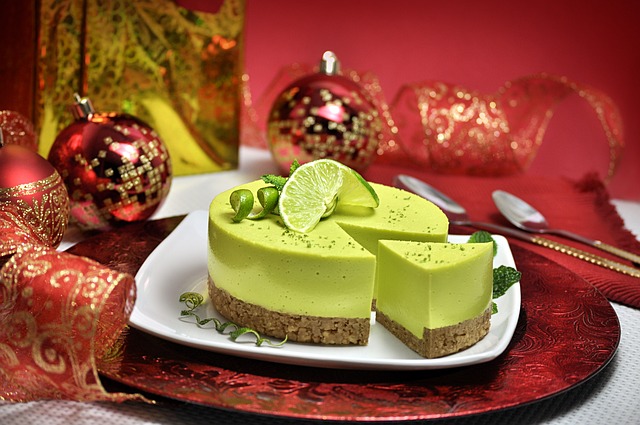 A Taste of the Holidays

The Wellness Ministry would like to thank everyone who attended A Taste of the Holidays. We enjoyed a variety of sweet and savory dishes that are healthier for the holidays. What was your favorite? You can find this year's dishes and other delicious recipes under Healthy Recipes.



1 Corinthians 6:19
"19...Do you not know that the body is the temple of the Holy Spirit who is in you, whom you have from God, and you are not your own? As such, we shall care for our whole being (spirit, soul and body) in a way that honors God. As we care for and love ourselves, we are more able to better serve and "love your neighbor as yourself" (Matthew 22:39). 1 Corinthians 6:20 -"20 For you were bought at a price; therefore glorify God in your body and in your spirit, which are God's."
In keeping with this scriptural mandate, the purpose of Wesley Chapel Wellness is to ensure the physical and spiritual nurturing of those persons who participate in the various programs, to minister with the love of Christ as we share the importance of attaining, maintaining, and reclaiming the best possible level of physical, emotional, and spiritual wellness of body, mind and spirit.