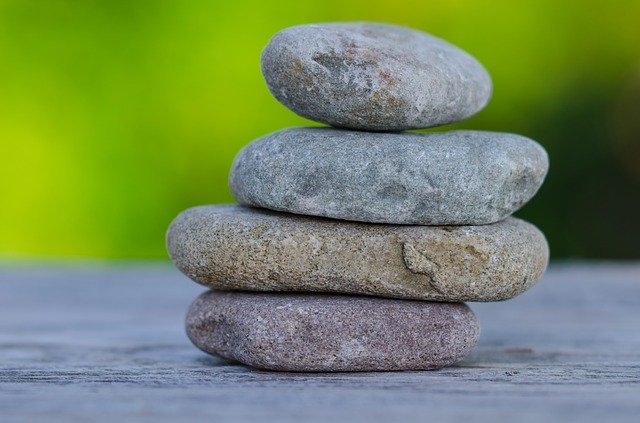 Indulge in Self Care
We urge everyone to indulge in self-care. Here are some suggestions:
Listen to calming music, buy yourself flowers, pray and meditate, go for a walk, stretch, dance, drink green tea. You get the idea. Go for it!
Free Exercise Classes

The Wellness Ministry continues to offer opportunities to exercise with us free of charge.

Zumba® Gold is offered every Saturday and Body Sculpting and Core Conditioning is offered on Monday evenings at 7.

These classes are appropriate for all ages and fitness levels. We'd love for you to join us! If interested or have questions, e-mail
wesleychapelwellness@gmail.com.
Class Descriptions

Body Sculpting and Core Conditioning
Never touched a weight before? Coming back from a hiatus? We are ready to welcome you. This class is a non-aerobic, a muscle-toning class focused on core strength using dumbbells and exercise bands to give you strength and muscle tone. It can lower your risk of bone loss. Anyone can do it - just be sure and let the instructor know of any special considerations. (This class also includes a group who remain seated while exercising).


Low-Impact Aerobics
This class combines all standing cardio moves (i.e., knee lifts, grapevines, marches) with some upper body conditioning (light weights and/or exercise bands are optional). Instructions are easy to follow and the class is suitable for all fitness levels. Great class for all!!
Stretch and Strengthen
Using whole-body movements based on the fundamentals of Yoga and Pilates. It will leave you feeling centered and calm.
Improve your joint flexibility and range of movement
Increase your core strength
Improve your cardiovascular function
Burn calories
Reduce your stress levels
Provide a lasting sense of well-being and calm
Focus your mind and raise your level of consciousness
Zumba Gold®
The design of the class introduces easy-to-follow Zumba® choreography that focuses on balance, range of motion and coordination. Come ready to sweat, and prepare to leave empowered and feeling strong. This class recreates all the moves you love at a lower intensity. Great for beginners of all ages and older active adults. Positive benefits can include reducing body weight and other body measurements, as well as psychological and social benefits on quality of life.
We would love to hear from you. Do you have questions or need additional information? Please feel free to contact us by clicking the link below.
Click Here To Contact:
Angela Pearson
You must register for a class in order to attend. Please click on the link below to register for the class or classes of your choice.
http://goo.gl/forms/eBJq2izwdP