Online Donations
Want to give right now? Utilize our online donations for worry free tithing. Leave your checkbook at home and simply click the button above or Click here to give.
"The generous will prosper; those who refresh others will themselves be refreshed".
Proverbs 11:25
"I will not offer to the Lord my God sacrifices
that have cost me nothing."
2 Samuel 24:24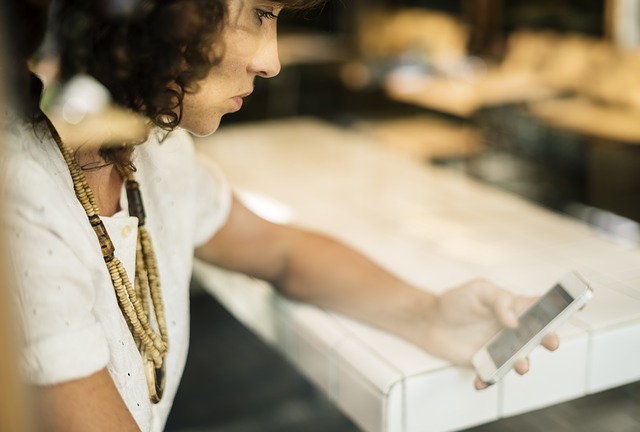 Text Giving
Due to recent changes in how T-Mobile and Sprint filter text messages, donors on these carriers might not receive our response texts when they attempt to make a gift by text.

Effective immediately, Our new 800 give+ text number is - 833-549-9661. It is effective immediately and replaces our old local area code number.

Simply send a text message to 833-549-9661 with the amount you would like to contribute (example: 25). Within a few minutes, you will be sent a text with a link to register. Click on the link and enter your cardholder name and debit card information. Once your registration is complete, you will receive a text verification and a receipt of your donation via email.
For future giving, send a text with the amount you wish to give, and it will process automatically! You can even text "repeat" to make it a recurring donation. Give + Text is one of the fastest, easiest ways to give.
To see a list of categories, text the word "FUND" to 833-549-9661.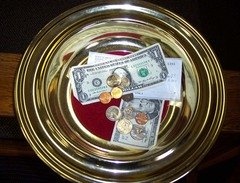 Bring Your Contribution
When you come to worship with us, you may give your contribution by cash or check.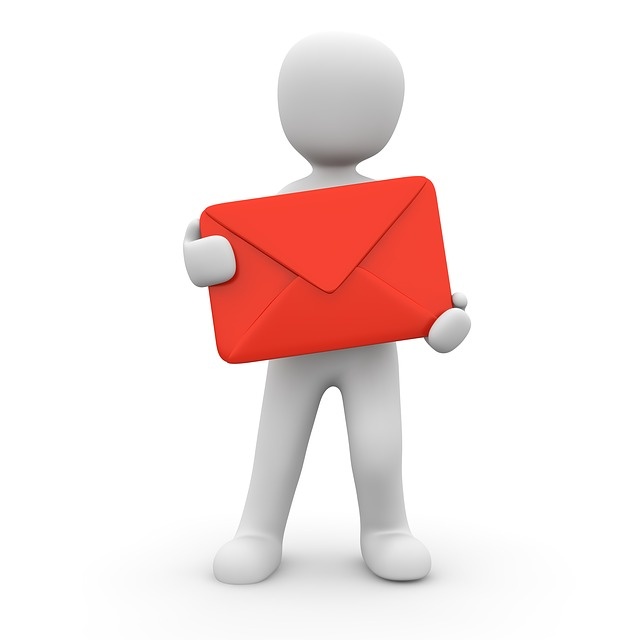 Mail Your Contribution
Here is our mailing address if you prefer to mail your contribution:
Wesley Chapel Church
P. O. Box 362133
Decatur, GA 30034
Also, you may utilize on-line payment services through your bank. It will come directly to us by using the address above.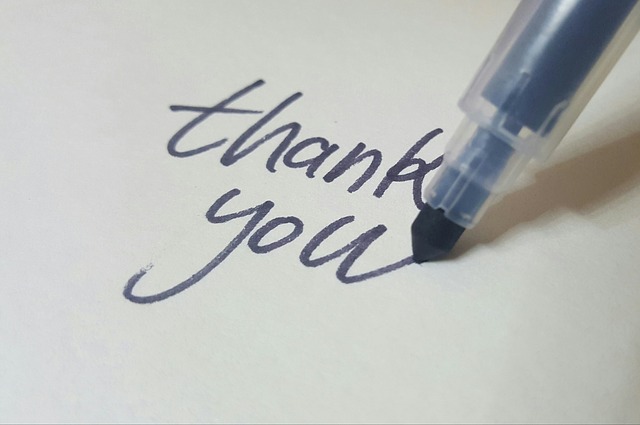 We welcome your donation through any method you choose to give. And for those who choose to give electronically, we want to offer a special word of thanks. E-Giving is faster, more secure, provides much-needed donation consistency and strengthens our stewardship program.