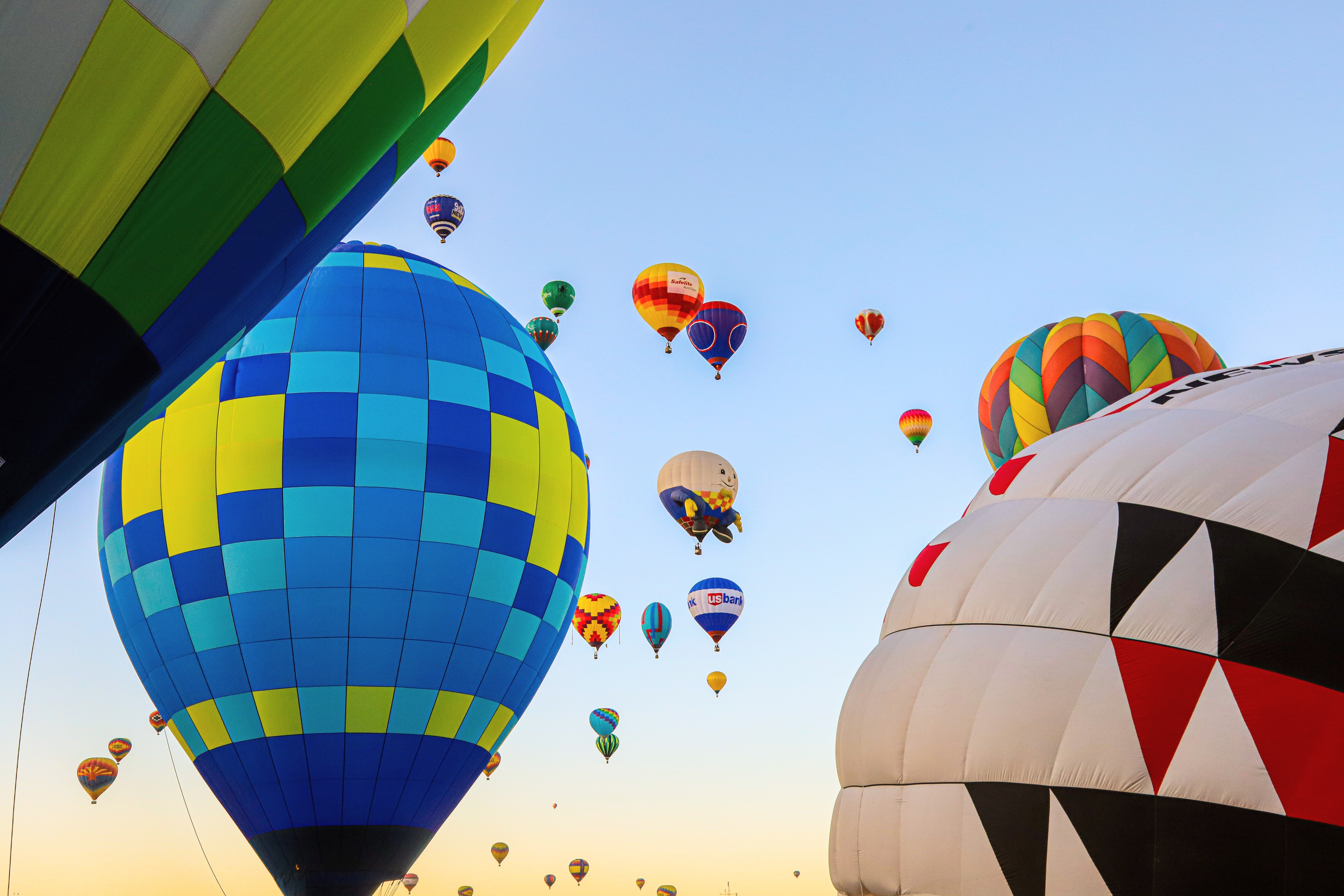 WOW Moments and Inspiration!
Congratulations to Sydney Hawthorne, who has once again followed up on one of her many dreams. Sydney has been chosen to be a Dallas Cowboy cheerleader.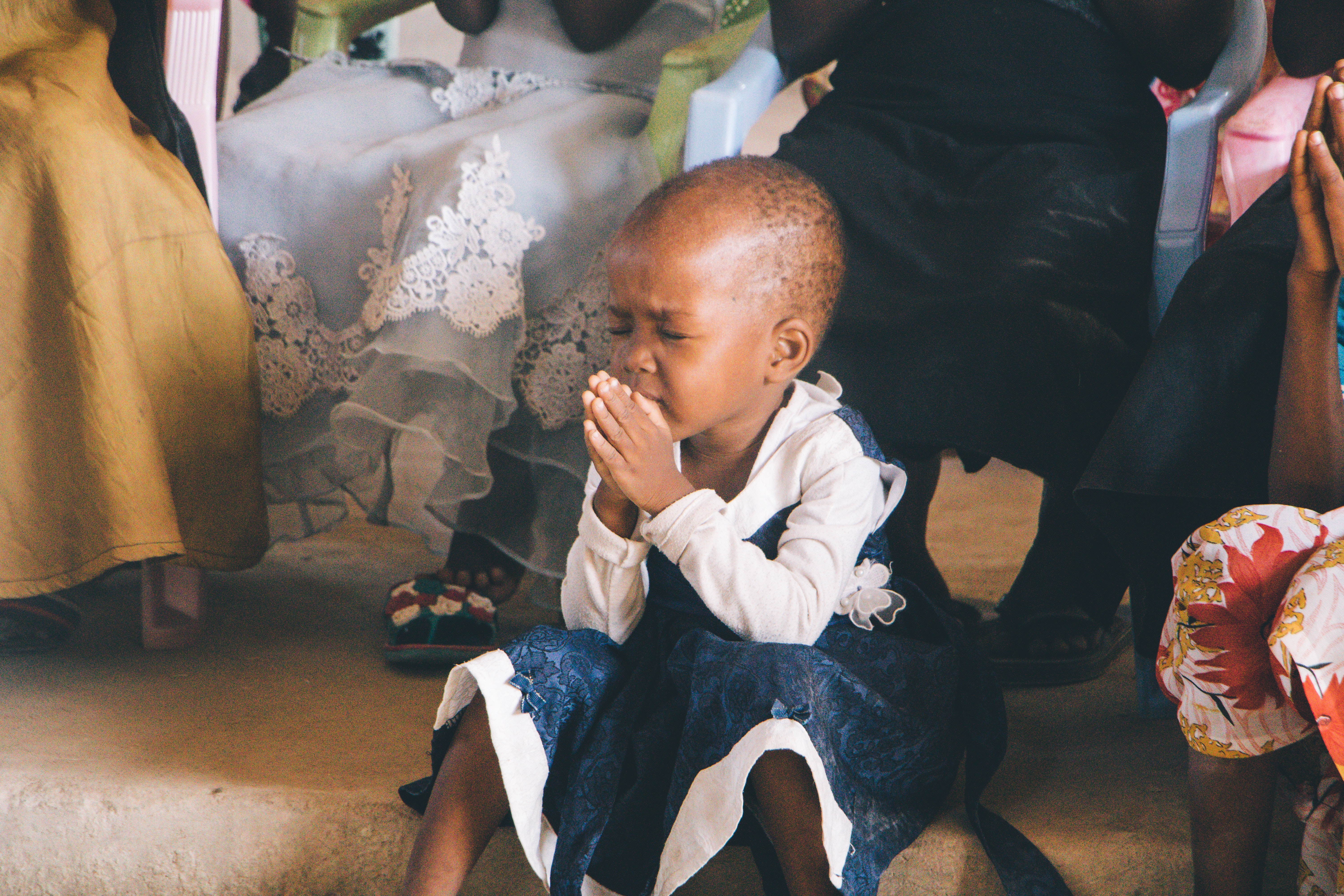 Corporate Prayer For The Week
Praise the Lord! Because it is good to sing praise to our God. Because it is a pleasure to make beautiful praise!
God of Hope, today we sing in spite of all circumstances. We know there isn't anything that happens that you are not aware of.
Forgive us for the times that we have forgotten not only that you are in control, and what you-God can do!
Strengthen us Lord in our times of weakness. Fill us with the courage to persevere.
In the meantime, we will continue to sing praises to you.
Please Lord hear our prayer and praise.
Pastor Travia Speer
Join the Wellness Ministry for their annual pedometer challenge. Bookmark this

link and begin entering your daily steps on February 7th until April 4th. Remember, every step counts as we walk toward 6,100,000 steps. Even though there's a pandemic, let's show how active we can be as we strive to maintain good health. Let's do this together!