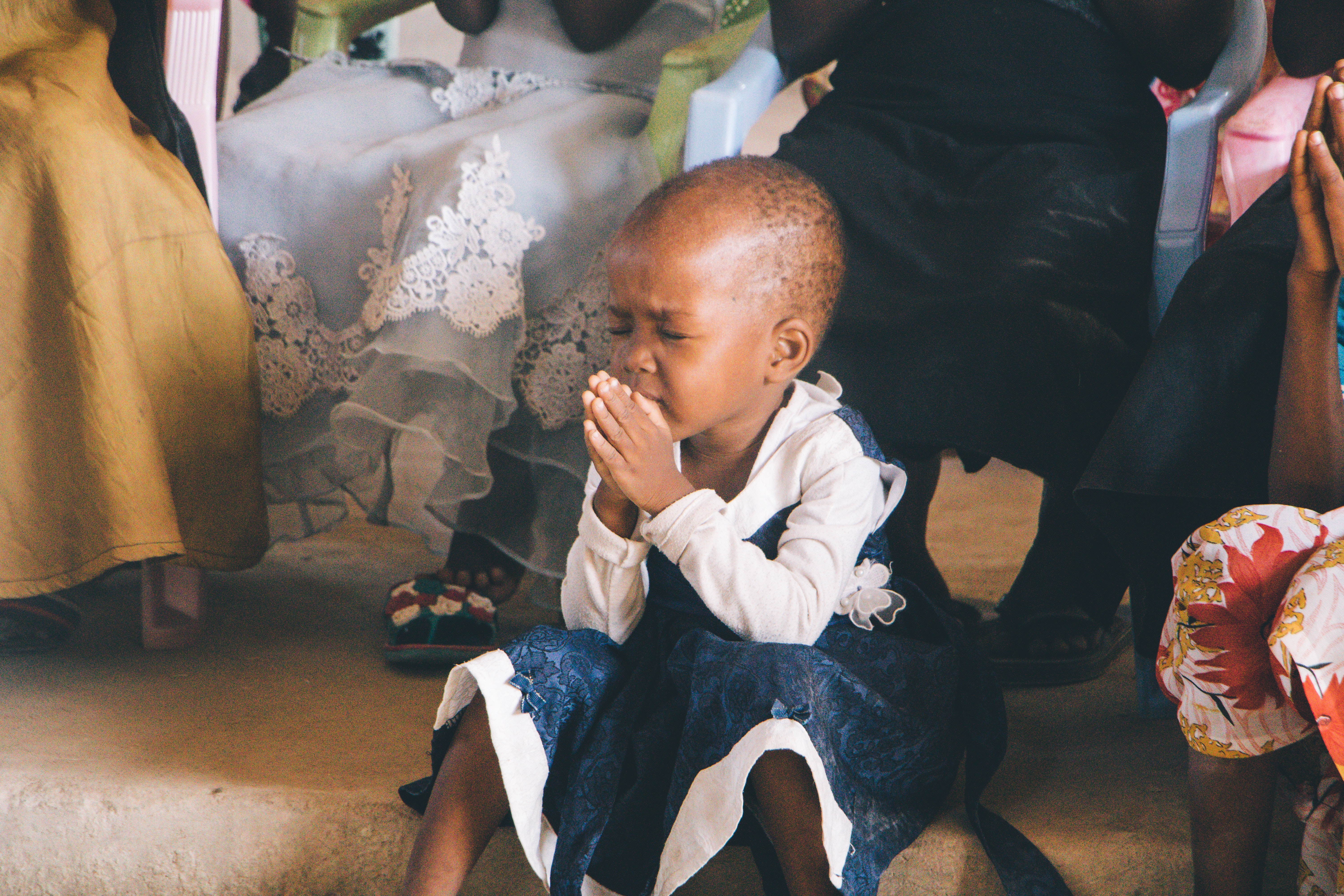 Corporate Prayer For The Week
Empowering God, You gave the church the abiding presence of your Holy Spirit. Look upon us today and hear our hearts.
We have allowed ourselves to become comfortable in complacency; although we know that there is a sin-sick world who needs us.
We have to quickly forgotten how you delivered us from persecution and oppression, and although unintentionally - we have become the persecutors of others through our thoughts, deeds, and inaction.
Our commitment to worship has become too casual, and our praise too watered down.
Forgive our sins and short-comings. Direct us by your Holy Spirit, convincing us to confess Christ as Lord with zeal, and combine our diverse gifts with a singular passion. This is our prayer in Jesus' name.
Amen.

Virtual Worship
We are still providing virtual worship each Sunday for those who are unable to attend in-person worship.


Welcome
We're glad you're here. Maybe you're new here. Or maybe you've visited us before. Regardless of how you found us, welcome.