Join Us for Our 2022 Town Hall Meetings
at 5:00 PM via Zoom
Open to Verified Members Only
Sunday, January 30, 2022

Sunday, May 1, 2022
Sunday, August 14, 2022
Sunday, November 6, 2022
Times and dates subject to change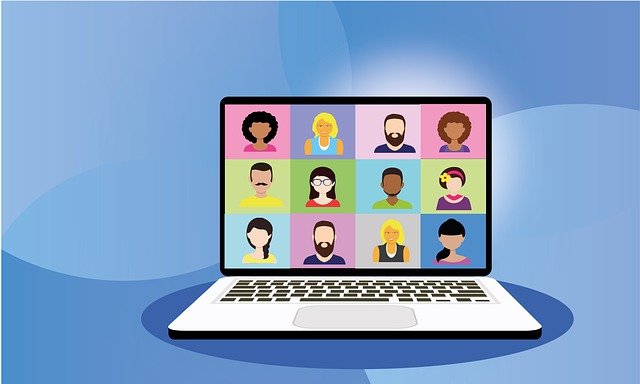 Executive Board Members

Bill Watkins - Chair

Adrienne Alexander - Vice Chair
Deborah Harvey - Lay Leader

Eddie Jackson - Trustee Representative

L. Denise Edwards - Finance Coordinator

Patricia Davis - SPPRC

Pastor Travia L. Speer - Pastor-In-Charge


We are happy to answer all your questions and provide more information about how we can work together for the needs of the church.
Please contact the church office or any representative to discuss issues or concerns pertaining to the business of the church at the next Town Hall Meeting. All requests must be received at least 2-weeks prior to the actual meeting.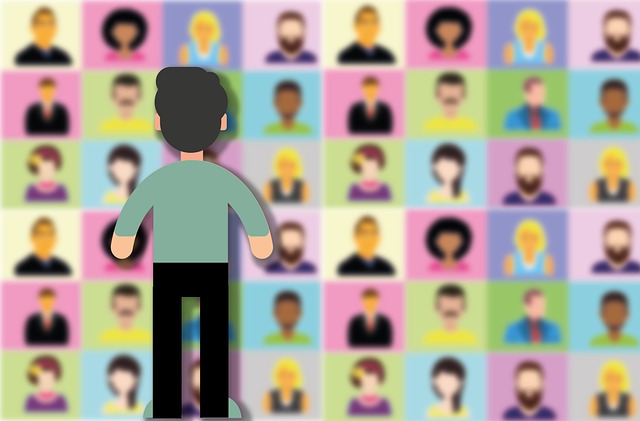 Other Board Members

Angela Ash - Treasurer (Backup)
Angela Pearson - Treasurer
Barry Lee - Spiritual Formation Rep.
Betty Rucker - Missions Outreach Rep.
Lisa Young - Recording Secretary
May Tucker - Nurture/Care Rep.
Pastor Travia Speer - Worship Rep.

Simple Board Dates -
Via Zoom at 7:00 PM:
Monday, January 31, 2022
Monday, May 2, 2022
Monday, August 15, 2022
Monday, November 7, 2022