Back-2-School Prayer Rally
August 1, 2019 from 5 pm - 7 pm

We are so excited for the upcoming Prayer Rally for the South DeKalb area which will be held here at Wesley Chapel Church from 5 PM to 7 PM on August 1st. We want everyone to attend and to wear your Wesley Chapel T-shirts for identification purposes. We will host this rally with the organization H. O. P. E. (Helping Others Pray Effectively). We anticipate a large crowd which will include a drum line, spoken word, and prayer warriors from other churches and/or schools.
Wesley Chapel will provide grab bags for everyone, and provide toiletry bags to the participants. School supplies will also be distributed to others attending the rally.
We will begin collecting school supplies from April 7th until July 15th. All school supplies are welcome and needed. However, we do not want "college-ruled" notebook paper.
School Supplies Needed

Bring school supplies from April 7th to July 15th


Leave Items in Narthex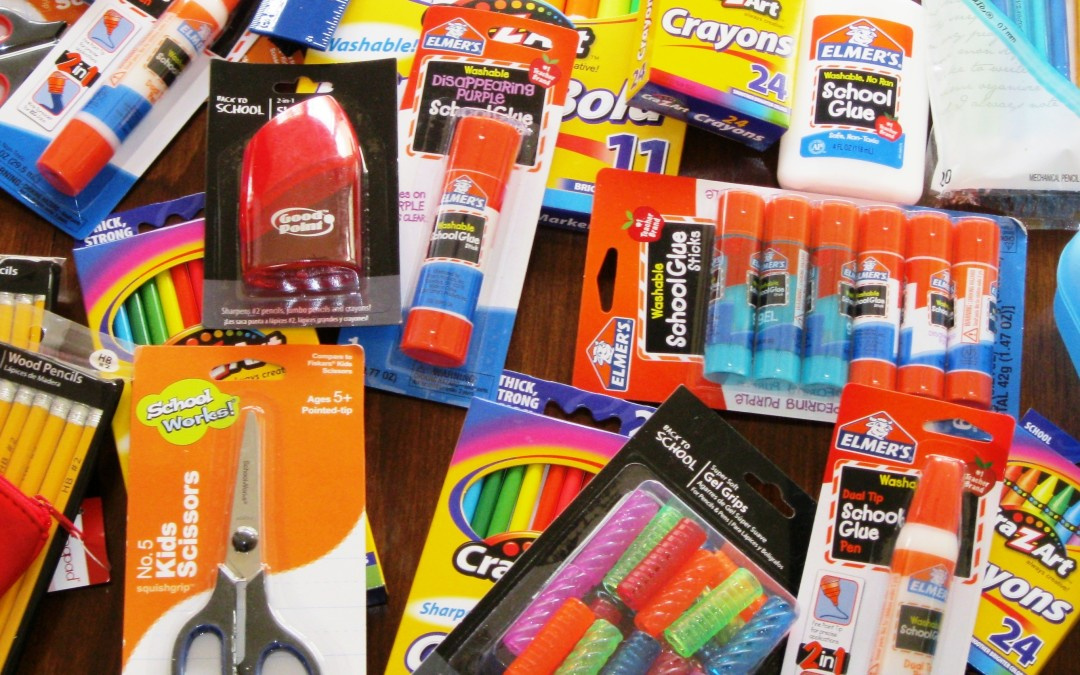 Suggestive Supplies
Writing Paper (no college-ruled)
Book Bags
Boxes of Kleenex
Composition Books
Reams of Copy Paper
3-ring Binders
Subject Tablets
Glue Sticks
Bottles of Glue
Erasers
Packages of Subject Dividers
Big Pencils (the ones kindergartner's use)
Pencils/PEns
Pencils/PEns pouches
Packs of Index Cards
Pencil Sharpeners
Scissors
Colored Pencils
Crayons
Rulers
Hand Sanitizers
Markers
Post-it Notes
Gem Clips
Staples
Snacks and Fruit Juices