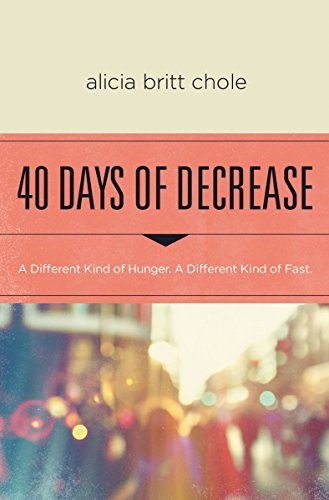 Lent and Easter
Are

Just Around the Corner
This Year Wesley Chapel Is Doing Something New
A Church-Wide Study - Beginning March 7, 2019
Let's spend the days of Lent Gaining a New Perspective
The book is available on Amazon in Kindle and Paperback Versions
We Hope You Will Join Us!
Join Us For These Impactful and Powerful Services

Maundy Thursday

April 18th
Reflect & Fellowship at our Tenebrae Service

7:00 p.m.

Sanctuary
Followed by a Pot-luck Meal
Fellowship Hall
Easter Service and Brunch

April 21st
Come and Invite your unchurched/de-churched friends and acquaintances to:
9:00 a.m.

Easter Service

Sanctuary
Followed by Easter Brunch

Fellowship Hall